If you're looking to sell your home in
Estero, Florida
, you've come to the right place. Informed by more than a decade of experience navigating the local real estate market, I've carefully outlined everything you need to know about selling your home, from preparing your property for sale to negotiating with buyers. With the support of my data-driven strategies and home-selling tips, you can rest assured that you're in good hands. So whether you're a first-time seller or a seasoned property owner, this ultimate guide will empower you to get the best possible deal on your home sale.
Pricing your home
Pricing your home is one of the most important aspects of selling it. After all, if you price it too high, you could deter potential buyers. If you price your property too low, however, you could miss out on tens of thousands of dollars. So how do you strike the perfect balance? The first step is to look at comparable
homes and condos for sale
in Estero, FL that have recently sold. This will give you a good idea of what buyers are willing to pay for a home like yours. Once you have a ballpark figure in mind, it's time to consult with a real estate agent. A good real estate agent will have extensive knowledge of the local market and help you determine a competitive asking price. Remember, pricing your home accurately from the start is essential to attracting serious buyers and getting the best possible price.
Home-staging tips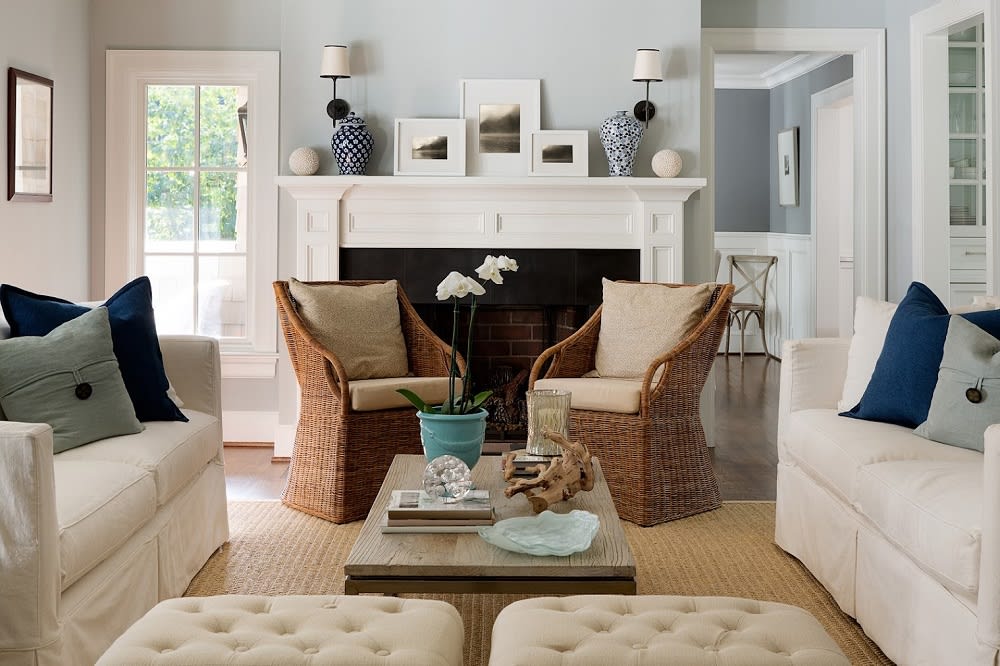 Photo courtesy of Shutterstock

Staging is the process of preparing your home for showings by making it look its best. While it may seem like an unnecessary expense, staging is one of the best investments you can make when selling your home. Be sure to fix any small repair items that you may have been overlooking, such as cracked tiles or peeling paint. Next, declutter and depersonalize your space. This will help potential buyers picture themselves living in your home. Finally, add a few well-chosen touches to make your home feel warm and inviting. A fresh coat of paint, some new art on the walls, and some plush towels in the bathroom can make all the difference. Studies have shown that staged homes sell faster and for higher prices than non-staged homes. So, if you're serious about getting the best deal possible, make sure to stage your home before listing it. If you aren't sure where to begin, consider hiring a local home staging company.
Choosing the right real estate agent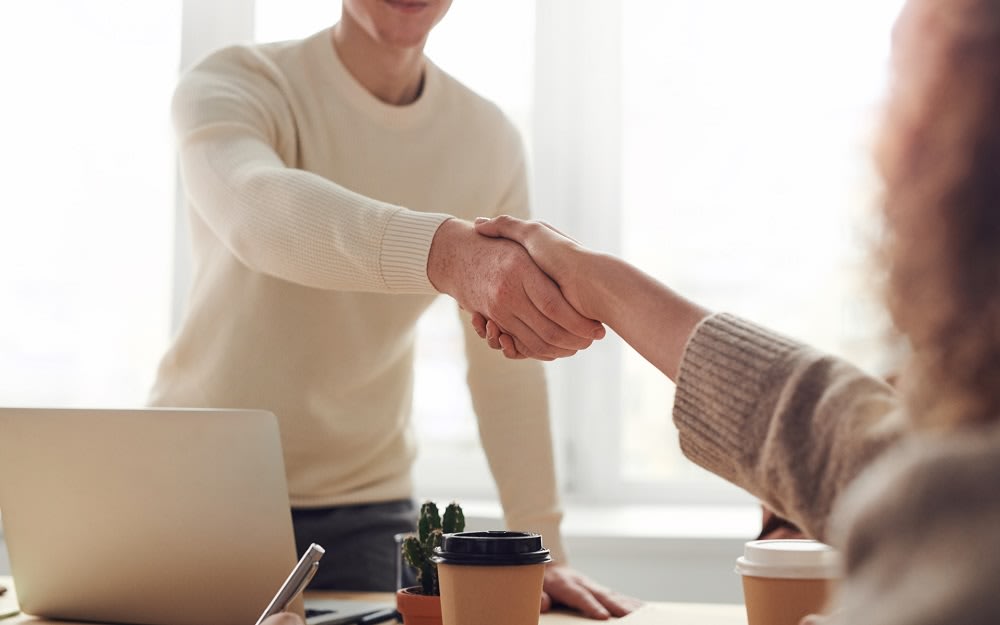 Photo courtesy of Pexels
When it comes time to sell your home, one of the most critical decisions you will make is choosing the right real estate agent. After all, your agent will be responsible for marketing your home, negotiating with buyers, and helping to seal the deal. So how do you choose the right person for the job? First and foremost, you want someone who is knowledgable about the
local market
and has a proven track record of success. You also want someone who is dedicated to making the selling process as smooth and stress-free as possible. And finally, you want someone humble enough to put your needs first. But with so many agents to choose from, how can you find the right one?

First, take the time to interview several potential agents. Ask them about their experience selling homes in your area, and make sure to get references from past clients. Second, pay attention to how well the agent communicates with you. Do they return your calls promptly? Are they able to explain the selling process in terms you can understand? Lastly, make sure you feel comfortable with the agent. Selling a home is a big decision, and you need to work with someone you trust. By following these simple tips, you can be confident that you'll find the right real estate agent for your needs. And when it comes time to sell your home, you'll be glad you took the time to find the perfect partner.
Marketing your property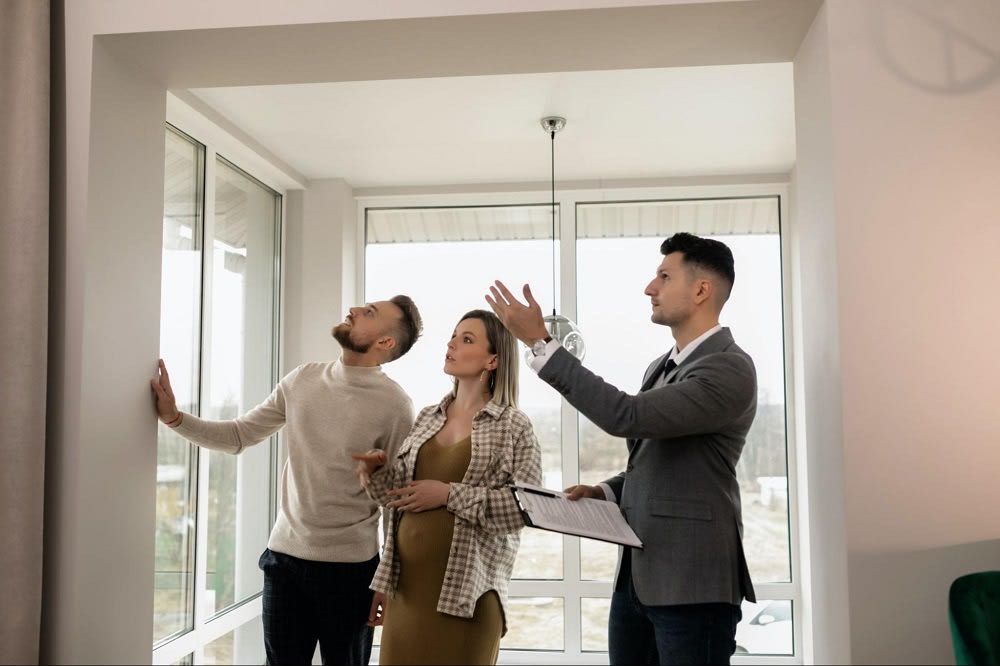 Photo courtesy of Pexels

A good marketing campaign will help to generate interest in your property and attract potential buyers. Your real estate agent will work with you to create an effective marketing plan that highlights the unique features of your home. An open house is a great way to get people in the door, but you shouldn't stop there. Private viewings and virtual tours can also help you generate interest and find the right buyer. With the right marketing strategy, you can be sure to sell your home quickly and for the best possible price.
Negotiating with the buyer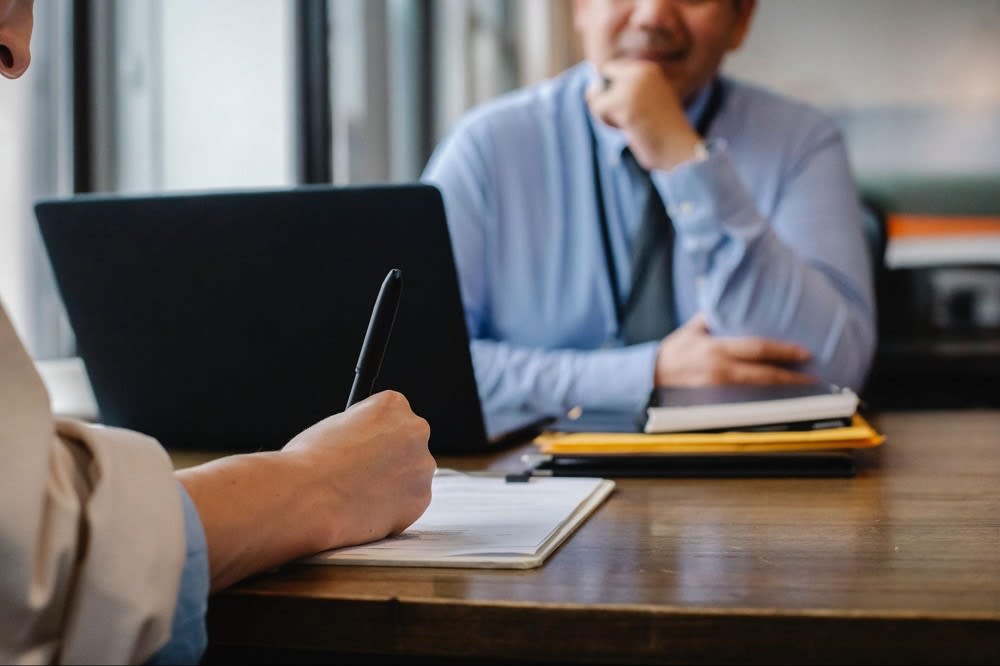 Photo courtesy of Pexels

Negotiation is a two-way street. You're not just trying to get the highest possible price for your home; you're also trying to find a buyer who is willing to meet your needs. If you're flexible on price, be sure to communicate that to your agent and potential buyers. Additionally, don't be afraid to ask for what you want. If there's something that's important to you, like a quick close or a certain closing date, be sure to let the buyer know. Lastly, try to stay calm and level-headed throughout the process. It can be easy to get caught up in the emotion of selling your home, but it's important to remember that this is just a business transaction. If you keep these things in mind, I'm confident that you'll be able to sell your home for the best possible price.
Closing the deal
Closing on a home can be both an exciting and nerve-wracking time. After all, once the closing is complete, you'll officially be handing over the keys to your home. To help make the process as smooth as possible, here are a few things you need to know:

First, it's important to have all of your paperwork in order. This includes everything from the sales contract to the title insurance policy. Make sure you have all of the required documents and that they're signed by all parties involved.

Next, you'll need to choose a closing date. This is typically done in coordination with the buyer's mortgage company. Once a date is chosen, all parties involved must be available to sign the necessary paperwork.

Finally, it's important to have a clear understanding of who will be responsible for paying various fees associated with the closing. These can include everything from transfer taxes to escrow fees. Once again, having all of this information in advance will help make the closing process as smooth as possible.

Selling your home is a big decision, and it shouldn't be taken lightly. There's a lot to think about, from finding the right real estate agent to preparing your home for showings. But with a little planning and some expert advice, you can make the process stress-free and even enjoyable. If you're looking for a top-notch real estate team to help sell your home, I would be honored to put my years of experience to work for you. Contact Johnathan Shirey, real estate agent, today to get started!

*Header photo courtesy of Johnathan Shirley